Quick Start Guide
Charge your NeuroDreamer sleep mask for at least 45 minutes.
Press the top button.
Relax and enjoy...
Please scroll down for User Manuals, and open source documentation.



User Manuals
This is an Open Source Project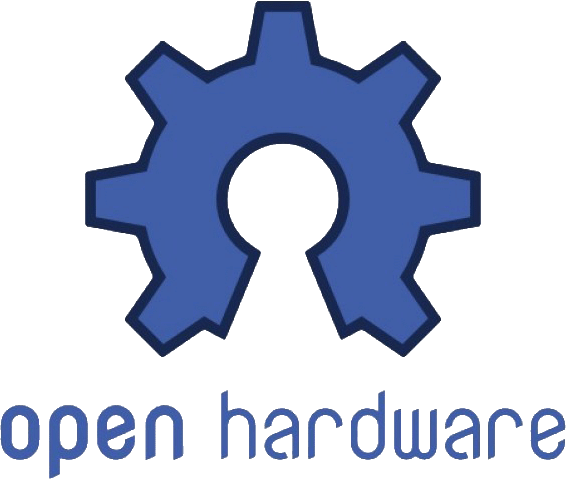 Here is the documentation that is currently available for the NeuroDreamer sleep mask:
All documentation we have will eventually be availble on this page.
Please check back, as we'll be adding more as we go along.
Programming the NeuroDreamer sleep mask
The NeuroDreamer sleep mask uses a Zilog Z8 microcontroller: Z8F083A To program the Z8F083A, you need:
This project is licensed under:
CC BY-SA 3.0

Thank you to all of our Kickstarter backers! Without you, this project would not have been possible.